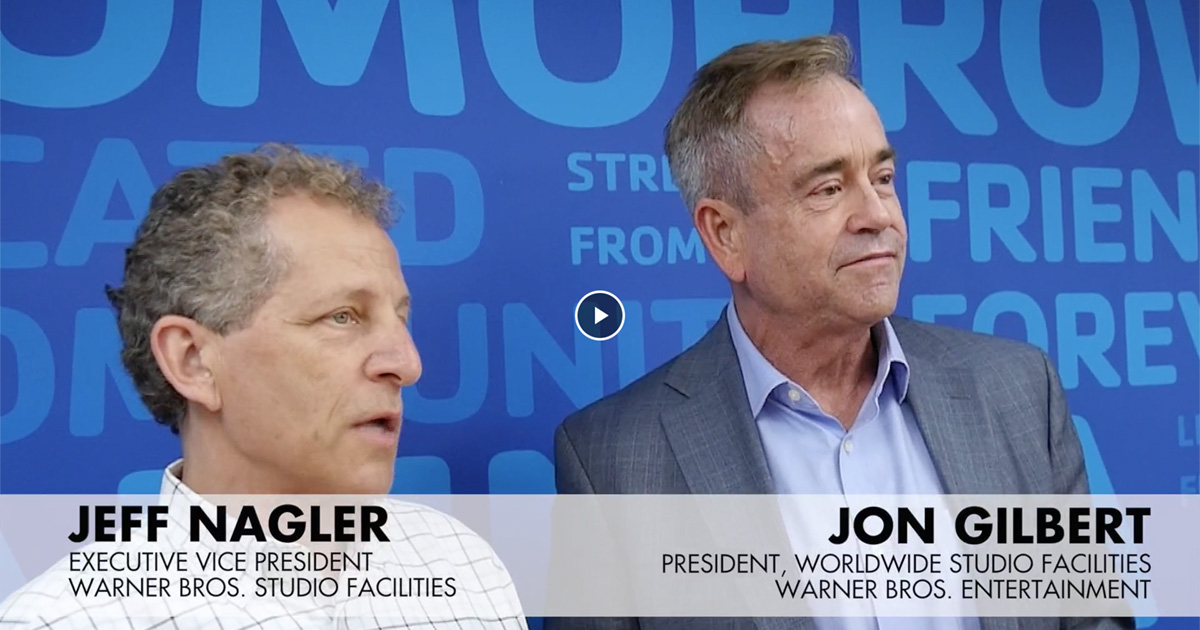 01 Mar

What Community Builders did in 2017!

This past year, our WBSF Community Builders program reached out into the community and partnered with a few local organizations. We worked with Family Promise of the Verdugos, Burbank Boys and Girls Club, Burbank Community YMCA, and even held a Pet Adoption Fair on the Warner Bros. lot where we partnered with WAGS Pet Adoption, Best Friends Animal Society, and Glendale Humane Society. The goal of the program is to help local nonprofits and organizations in the community by utilizing the unique capabilities of our talented employees.

At Family Promise of the Verdugos, we assisted homeless children and their families by working in partnership with local faith-based congregations providing food, shelter, and job training for a period of time for those in need. We spruced up a 2-bedroom apartment that serves as their living quarters and office with paint, new lighting fixtures, window treatments and furnishings.

At Burbank Boys and Girls Club, the organization purchased and remodeled an old firehouse on Buena Vista in 1995 to provide a place for young children to hang out and play. Over time they developed many after school programs including both teens and middle-schoolers. We installed new awnings to prevent the rain from entering the building, provided new privacy screens to shield the kids form alley dwellers, installed multiple storage sheds, and we made numerous repairs to a couple buildings.

The last and probably the largest project we were involved with was the Burbank Community YMCA. We refreshed the main floor eating area to create a community hub / social space to act as the heart and soul of the facility, we designed and installed a new donor wall honoring their supporters, and emphasized their mission statement and various causes through multiple images and murals throughout the building.

Stay tuned for 2018 because we will be looking at revisiting the Burbank Unified School District and select a few schools in need of assistance!