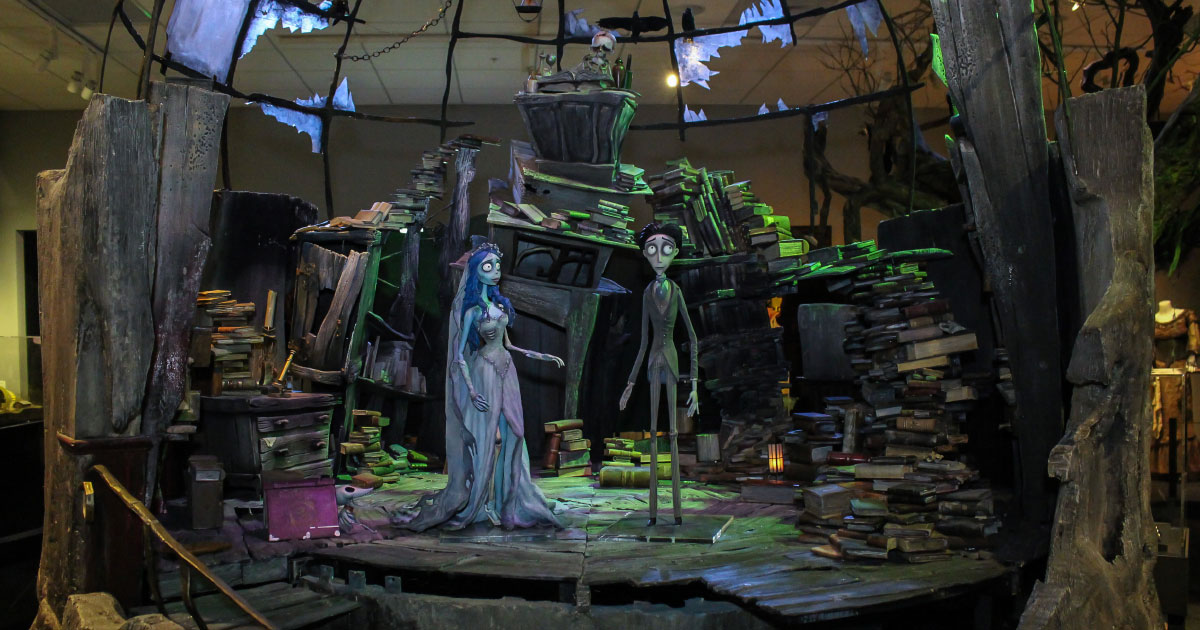 03 Oct

Enter The World Of Tim Burton

Enter the world of Tim Burton and explore the mind of one of the most innovative and creative artists known for his dark, gothic, and eccentric horror and fantasy films.

For a limited time, Warner Bros. Studio Tour Hollywood guests can get up-close and see authentic props and costumes from Tim Burton's iconic movies: Sweeney Todd, Corpse Bride, Mars Attacks! and for the first time, original props from the Halloween classic, Beetlejuice, now on display at Stage 48: Script to Screen. This special exhibit features the exquisite detail of costumes by award-winning designer Colleen Atwood as seen on Helena Bonham Carter, Timothy Spall, Sacha Baron Cohen and Johnny Depp in Sweeney Todd. Also on display is the unforgettable dress worn by Lisa Marie in Mars Attacks!, and the original clay dolls used in Corpse Bride to help create his distinct gothic horror style. Fans of the cult classic Beetlejuice, can celebrate its 30th anniversary with authentic props such as the miniature town and original costumes worn by Geena Davis, Alec Baldwin and Michael Keaton now on display.

This exhibit is now open as part of the finale at Stage 48: Script to Screen and will also be open during Horror Made Here: A Festival of Frights this October. Visit wbstudiotour.com for more information.