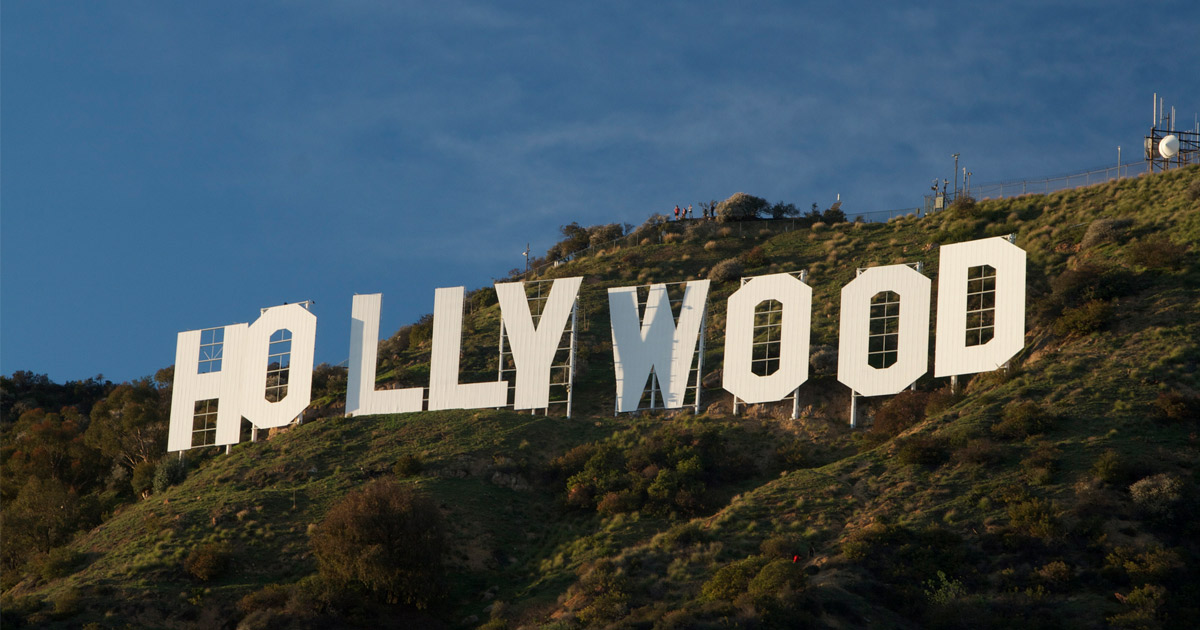 12 Jul

Warner Bros. wants to build tramway to Hollywood Sign

Written by: Ryan Faughnder

Residents of the hilly neighborhoods surrounding the famed Hollywood sign — the symbol of Los Angeles' signature industry — have long blamed the attraction for worsening traffic, parking nightmares and disruptive tourists.

Now one of the movie and television business' biggest players, Warner Bros., says it has a bold solution.

The 95-year-old studio on Monday told city officials it would foot the bill for an aerial tramway to transport visitors to and from the Hollywood sign, starting from a parking structure next to its Burbank lot.

The effort, dubbed the Hollywood Skyway, would cost the studio an estimated $100 million, according to a person close to the company who was not authorized to comment. The tramway would take visitors on a 6-minute ride more than 1 mile up the back of Mt. Lee to a new visitors center near the sign, with pathways to a viewing area.

To read the entire LA Times story click here.